Studenckie Koło Naukowe Voyager
Studenckie Koło Naukowe Voyager powstało z potrzeby integracji środowiska akademickiego. Astrobiologia jest interdyscyplinarną dziedziną nauki zrzeszającą ekspertów z pozornie skrajnych obszarów.
Voyager to przede wszystkim wspólna przestrzeń do wymiany myśli i wspólnego działania na rzecz Uniwersytetu i Nauki. Jednak działy nie tylko na polu teoretycznym. Voyager ma w planach udział w wielu projektach naukowych i popularyzatorskich.
W związku z tym, jeżeli nauka to twoja pasja, czujesz, że masz dryg to popularyzowania zawiłych tematów lub po prostu jesteś ciekaw czym się zajmujemy i chcesz poznać Astrobiologię od podszewki to zapraszamy!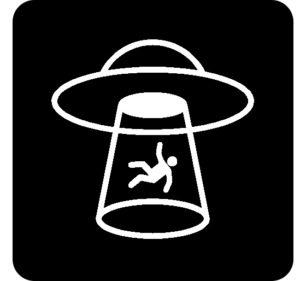 To bardzo proste! Przygotowaliśmy dla was formularz który będzie rozpatrzony przez zarząd. Jednak zazwyczaj jest to czysta formalność.

Wszystkich chętnych serdecznie zapraszamy!
Myślami krążymy po bardzo wysokich orbitach i kontakt bezpośredni może być czasem utrudniony.
W związku z tym zapraszamy do kontaktu wirtualnego!