Czym jest życie, jakich definicji życia używamy? Z czego zbudowane są organizmy? Jakie są aktualne hipotezy dotyczące pochodzenia życia na Ziemi?
Definicja życia
Radosław Piast o definicji życia:
Robocza definicja życia NASA została zaproponowana przez Geralda Joice'a w 1994 r. i brzmi: "Life is a self-sustained chemical system capable of undergoing Darwinian Evolution" co w wolnym tłumaczeniu znaczy: że życie to samo-podtrzymujący się system zdolny do ewoluowania. Jednakże, jako że ta definicja nie obejmuje wielu żywych organizmów, które nie mogą się rozmnażać (jak osobniki stare, hybrydy, czy mrówki robotnice), ja propaguję tę definicję fenomenu, jakim jest życie: "Life is a continuum of a self-maintainable information" – życie to kontinuum samo-pożądkującej się informacji. I opartej na niej jednostki żywej definiowanej jako "Functional and distinct element of that contiuum", czyli funkcjonalna i odrębna jednostka tego kontinuum.
Bibliografia:
Joyce, G.F. , Deamer, D.W. , Fleischaker, G. , 1994. Origins of life: the Central Concepts.
Piast, Radosław W. "Shannon's information, Bernal's biopoiesis and Bernoulli distribution as pillars for building a definition of life."
Journal of theoretical biology 470 (2019): 101-107.
---
Wykłady
Krótki i przystępny wstęp do tematu
– Tomasz Zajkowski
Seria wykładów o początkach życia prowadzona przez profesora z Harvardu
– Jack Szostak
---
Kursy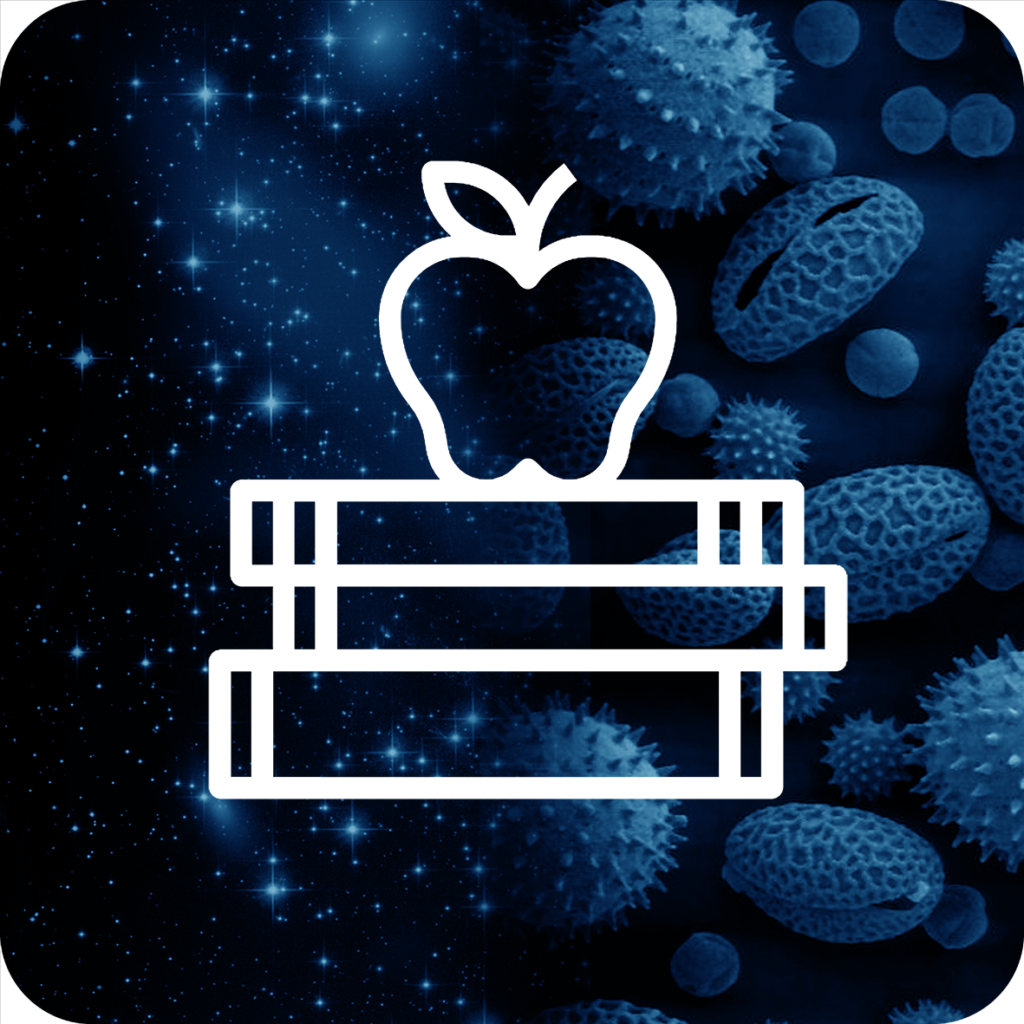 Coursera
Edx
---
Inicjatywy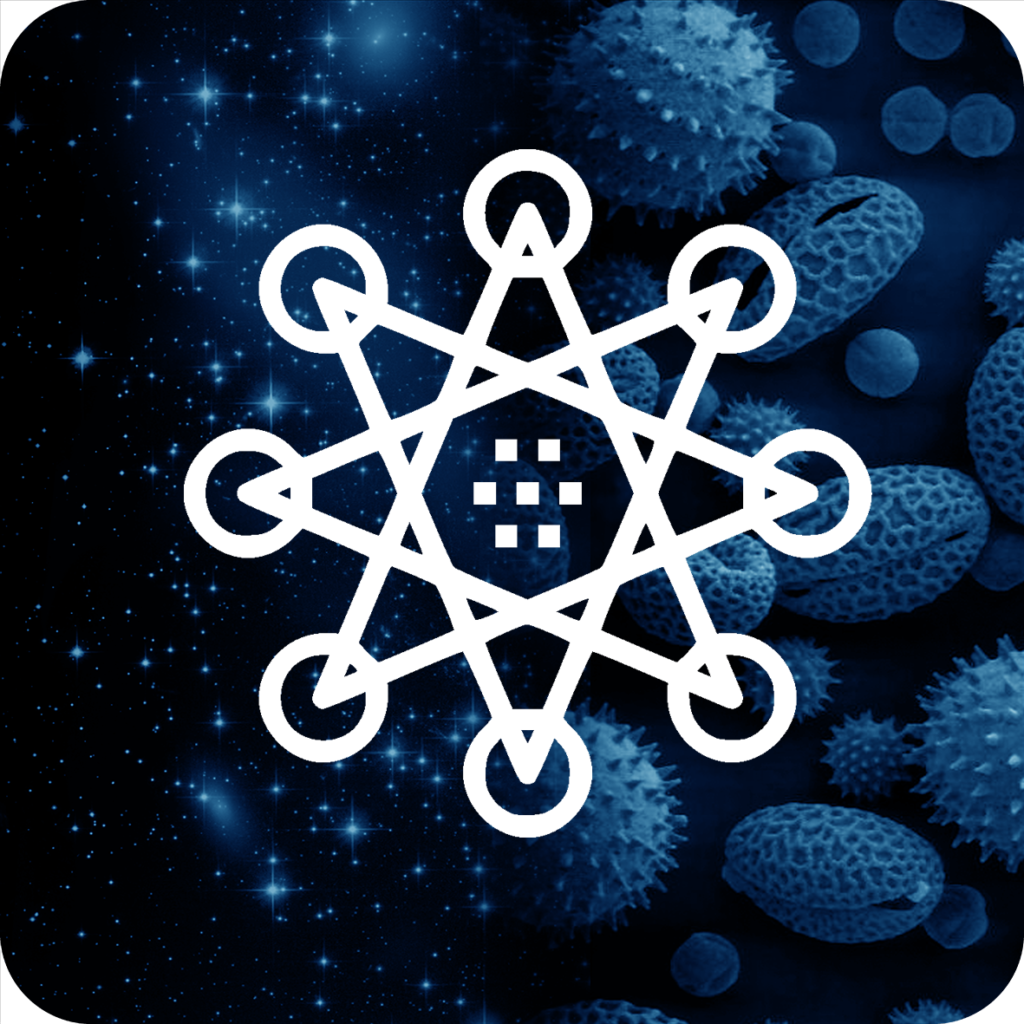 ---
Rekomendowana literatura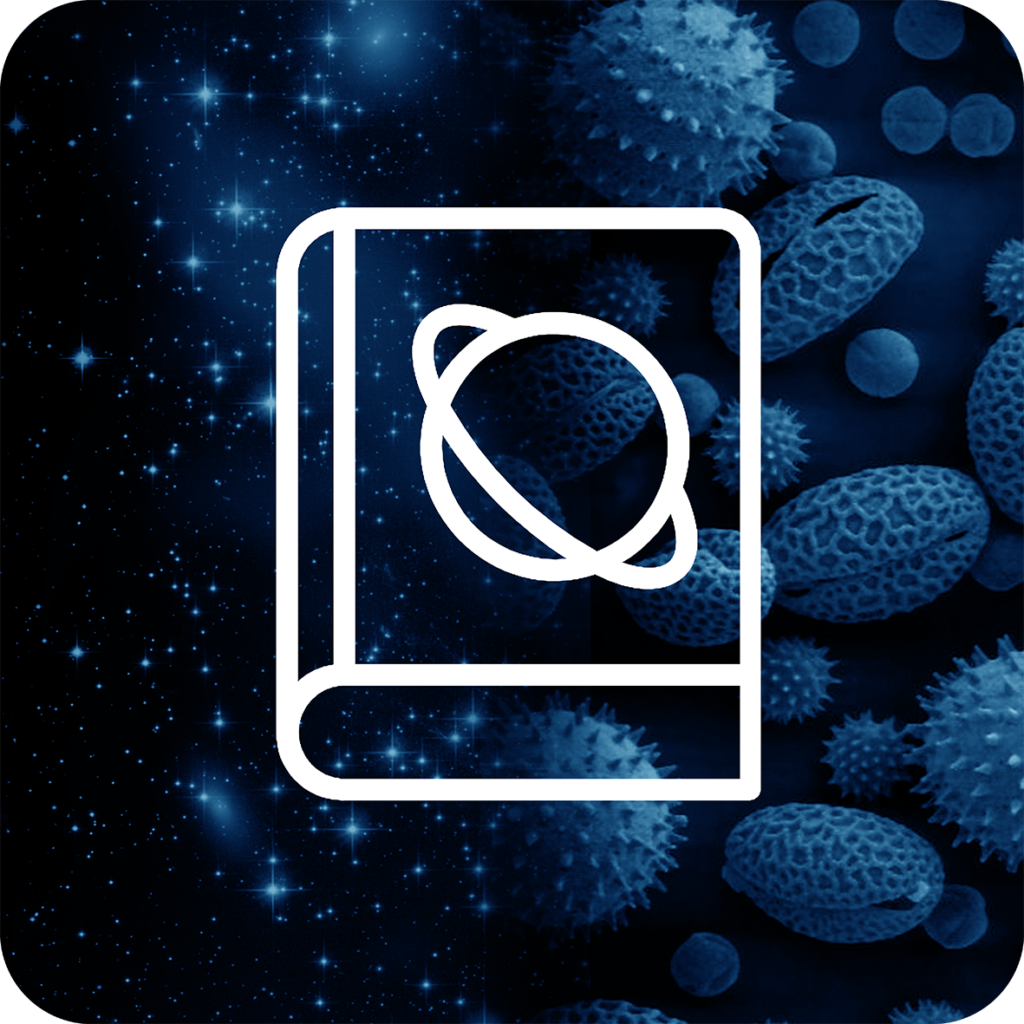 Artykuły Naukowe
Synthetic connectivity, emergence, and self-regeneration in the network of prebiotic chemistry (2020)
The Hot Spring Hypothesis for an Origin of Life (2020)
---
Książki
The Limits of Organic Life in Planetary Systems
(2007)
---
Artykuły popularnonaukowe
Artykuł podsumowujący różne koncepcje dotyczące powstania życia, w którym cytowana jest członkini PTAstroBio Katarzyna Adamala
---
Konferencje
AbSciCon
Cykliczna konferencja astrobiologiczna, na której poruszane są tematy związane z początkami życia.
Eksperci
Tomasz Zajkowski
Rafał Wieczorek
Mikołaj Kuska
Ignacy Górecki
Rafał Szabla
Janusz Pętkowski
Jakub Janiec
Radosław Piast
Jan Jędryszek