Jak powstają układy planetarne; różnorodność układów planetarnych w Galaktyce. Geologia planet. Koncepcja galaktycznej strefy życia. Czy planety zdolne do zamieszkania są możliwe wokół każdego typu gwiazd, również wokół ekstremalnych typów gwiazd, czarnych dziur czy gwiazd neutronowych? Czy każda galaktyka jest tak samo przyjazna dla życia?
---
Inicjatywy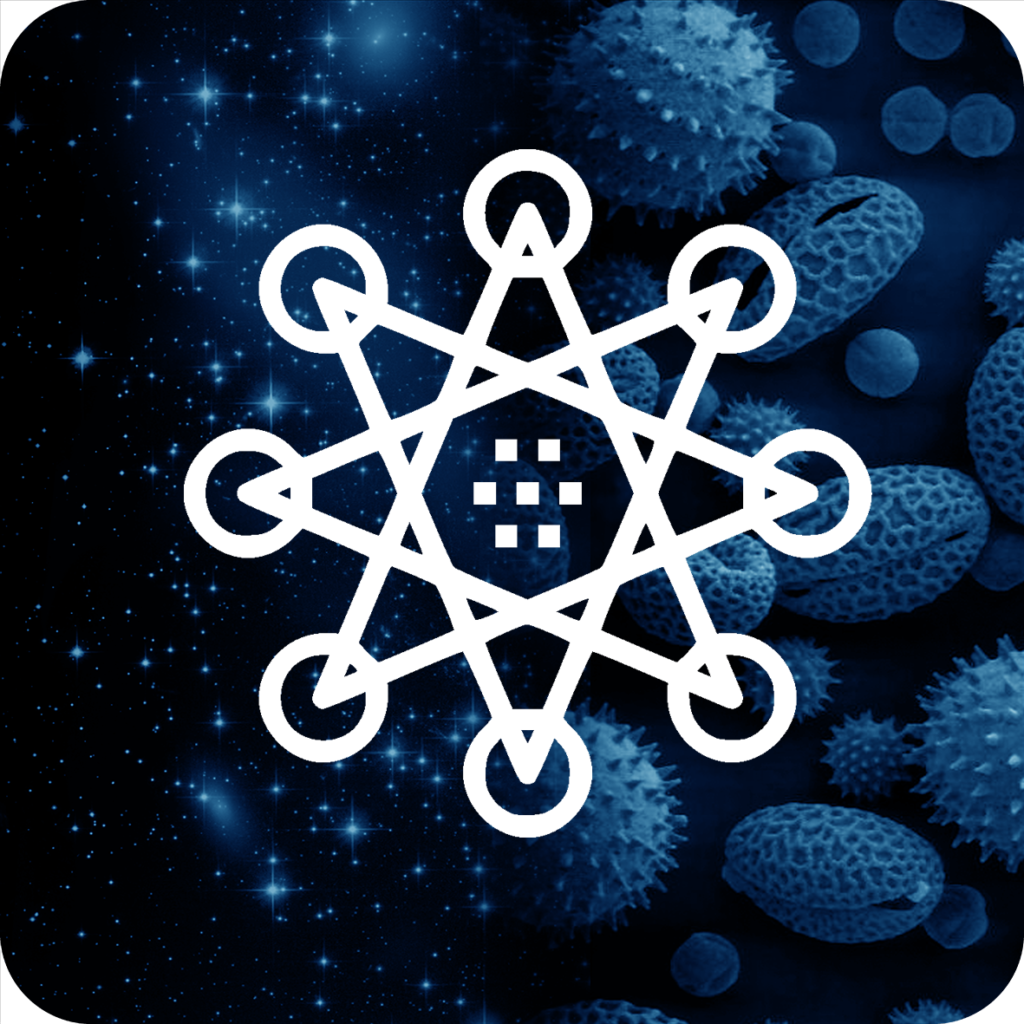 Staże
Lunar and Planetary Institute
Płatne staże umożliwiające m.i.n. 3 miesięczną pracę naukową w najlepszych laboratoriach w NASA's Johnson Space Center w Houston.
---
Wykłady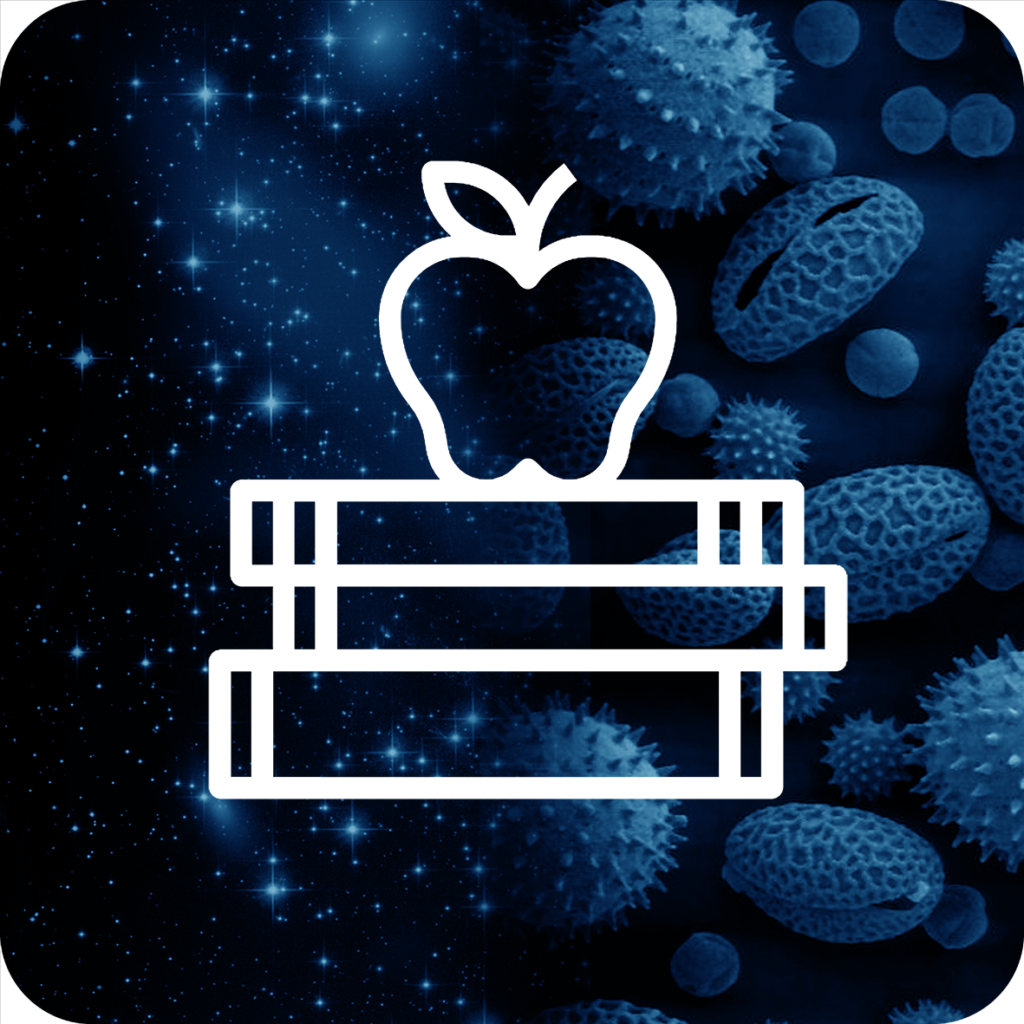 Po polsku:
Terraformowanie Marsa 
---
Geologia nie z tej Ziemi czyli odkrywanie Marsa 
---
Po angielsku:
The Geology of the Planets of the Solar System: dr Emily Lakdawalla
---
Impact Cratering Across the Inner Solar System: Dr. Virgil L. ("Buck") Sharpton  
---
Europa: Exploring a potentially habitable ocean world: Dr. Robert Pappalardo 
---
JUPITER – A Travelers' Guide to the Planets | Full Documentary 
---
Wydarzenia & Konferencje
Wszystkie planetologiczne konferencje.
---
Najważniejsze coroczne spotkania to:
Lunar and Planetary Science Conference
najważniejsza konferencja planetologiczna na świecie. Ma miejsce wiosną zawsze w Houston, USA.
Meteoritical Society Meeting
najważniejsza meteorytyczna konferencja na świecie, ze sporym dodatkiem ogólnej planetologii. Ma miejsce późnym latem, jednego roku jest organizowane w Europie, a kolejnego gdzieś poza Europą.
European Planetary Science Conference największa konferencja planetologiczna w Europie. Ma miejsce w różnych miastach Europy zawsze jesienią.
---
Do pobrania
Eksperci:
Ania Łosiak
Janusz Petkowski
Milena Ratajczak
Ewa Szuszkiewicz