---
Jak zostać Astrobiologiem?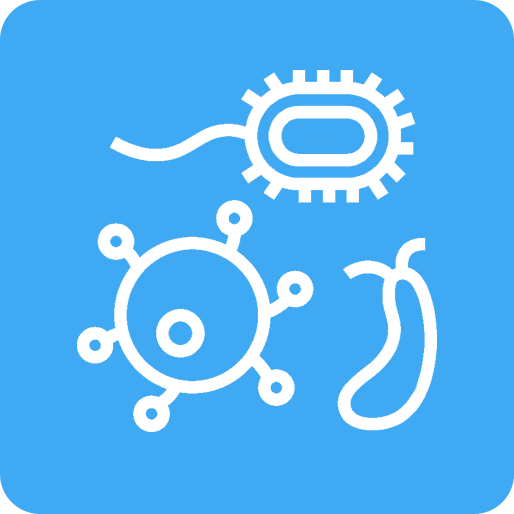 Lewis Dartnell przygotował kilka wskazówek dotyczących tego jak zostać astrobiologiem.
---
Parę słów o Geologii Planetarnej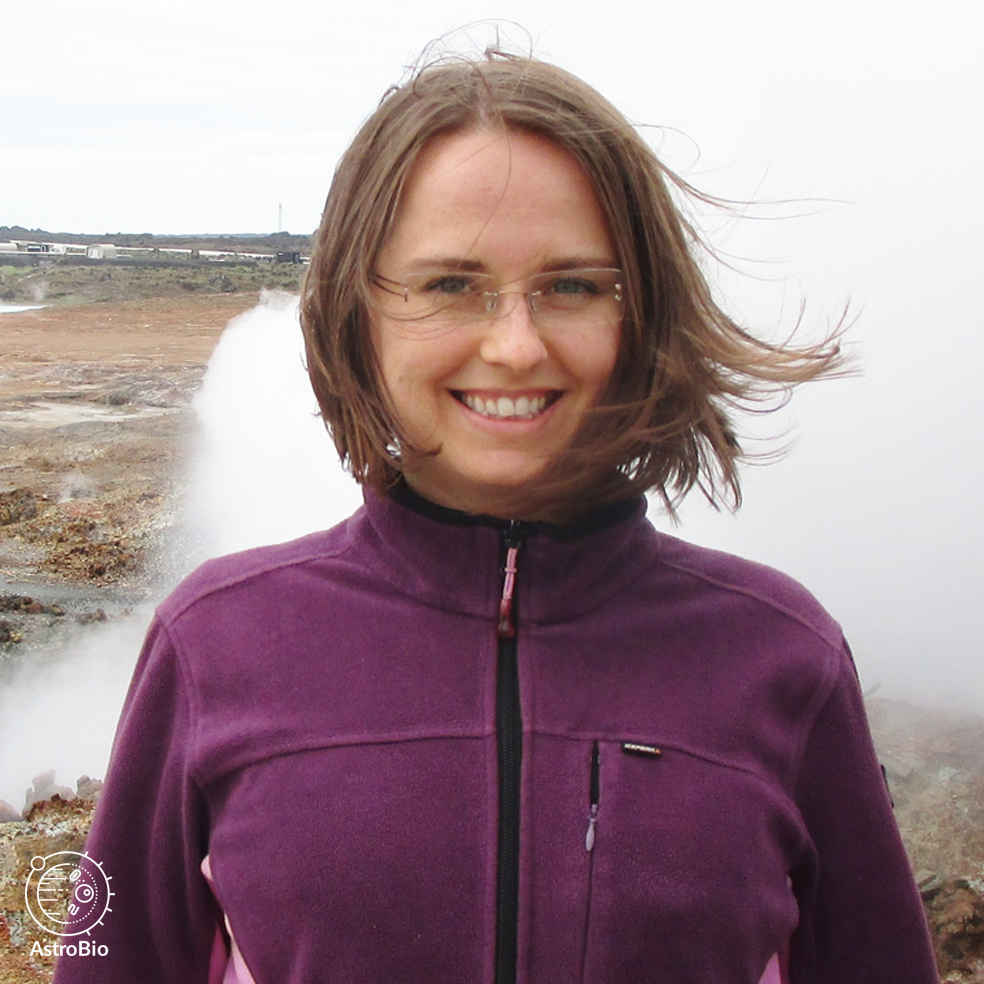 Dr Anna Łosiak jest Geolożką Planetarną, pracującą na Uniwersytecie w Exeter. W czasie wolnym od badania kraterów uderzeniowych na Ziemi pisuje do Tygodnika Powszechnego. Jej artykuły możecie znaleźć poniżej:
---
Materiały do wykorzystania w szkole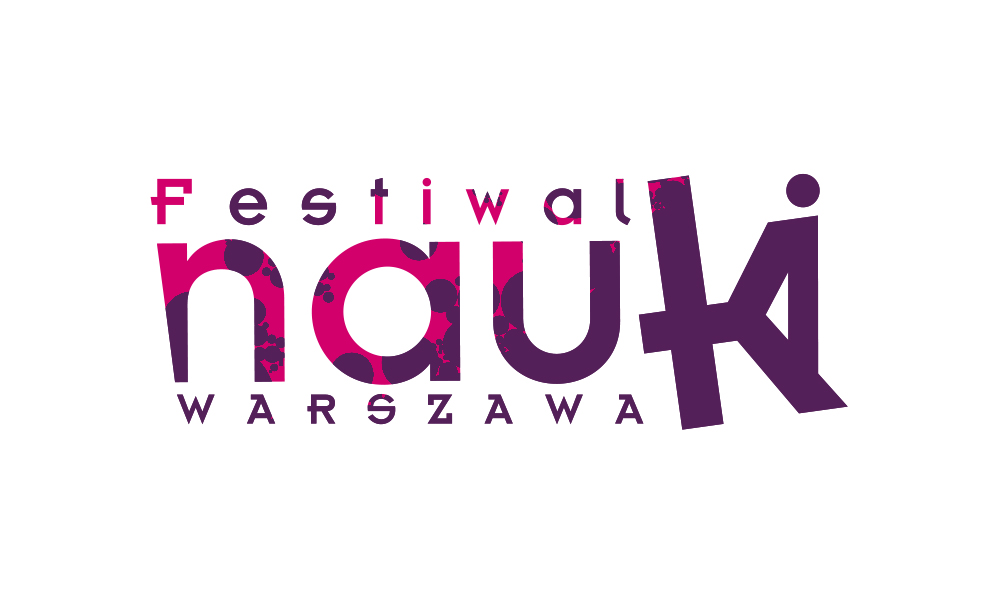 24. Festiwal Nauki w Warszawie!
---
Kursy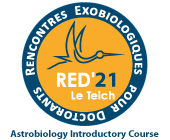 RED'21 – ASTROBIOLOGY INTRODUCTORY COURSE
• Any student preparing his PhD thesis in Astronomy, Geology, Chemistry, Biology or History/Philosophy of sciences in France or any other country.
• Any students or young scientist wishing to acquire an interdisciplinary training in astrobiology to complete their initial training and to be able to address issues about the origins of life on Earth, its evolution and its distribution in the Universe.
Astrobiology and the search for ET life
Doskonały kurs astrobiologii dla początkujących. Dowiecie się czym jest astrobiologia, jakie narzędzia wykorzystuje oraz na jakie pytania starają się odpowiedzieć astrobiolodzy
Baza materiałów MIT
MIT jest jedną z najlepszych uczelni świata. Na ich stronie będziecie mogli znaleźć materiały z kursów prowadzonych na tym uniwersytecie
---
Polecane kanały na YouTube
Po polsku
---
---
---
Po angielsku
---
---
---
---